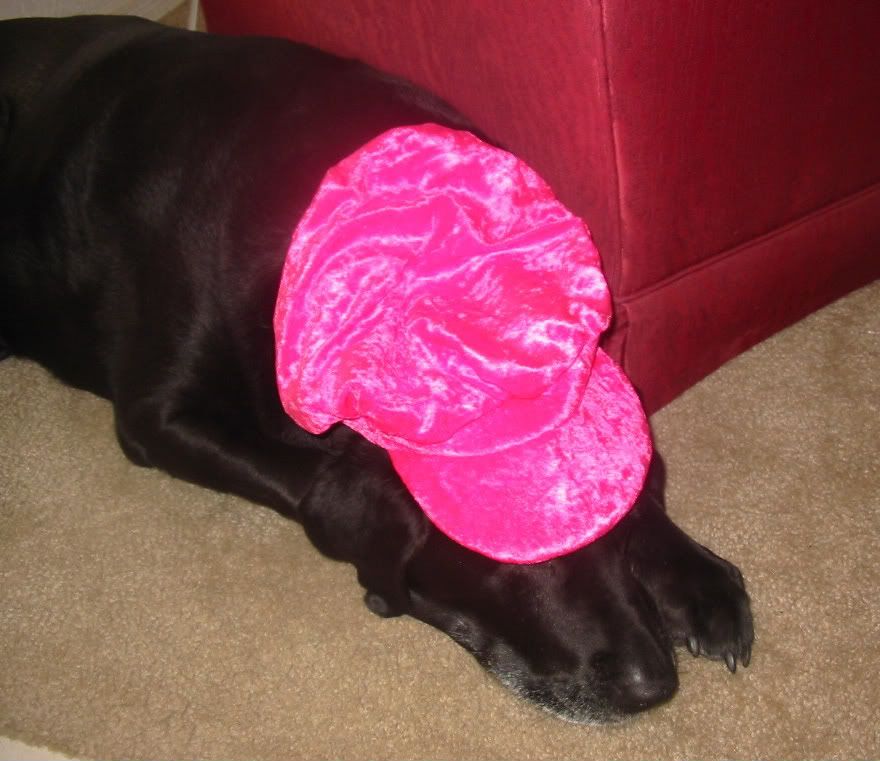 It's a hell of a thing to have to break your children's hearts.
After long hours at our veterinary clinic and then at the emergency animal hospital yesterday, we discovered that our dog, Buddy, had advanced lymphoma. Any treatment we could have offered him at that stage would only have prolonged his life for maybe a month. And so, we decided that the best thing was to put him to sleep.
Mr. H stayed behind for the ultrasound and the second round of blood work which would give us the information we needed to make a decision, and I took Girl and Boy home. When we got home, I got the call from Mr. H that Buddy was gone already. We agreed to wait until morning to tell the kids, so we could tell them together.
I hid my tears well enough to put them to bed. I let them have one more night of not knowing. When I tucked Boy in, he told me some funny stories. His laughter bubbled up at his own silliness, and I laughed with him, turning my head when I had to, so he wouldn't see my face twist toward crying again.
Girl slid into sleep with a few worried words about hoping Buddy would be okay.
And I went into the other room and cried again at the sight of his food and water bowls in the kitchen. The one can of dog food still on the counter, the only thing he would eat last week until he stopped eating at all a couple of days ago.
It's a shitty thing to have to do, giving that kind of news to your children. I'm not the first parent who has had to do it, or the last. But that moment, the one suspended between when they didn't know and when they realized what they were hearing, was awful.
Seeing that pain move across their faces was one of the worst moments in my time as a parent.
So we're sad here today. We've moved beyond the first hour, when everyone cried. Now, Boy and Girl have gone off to their own corners to get through the day with distractions. But every little while, one of them will come to find me, to say "Life won't be the same without Buddy" or "I'm sad that I can't teach Buddy any more tricks."
The evidence of our dog is everywhere in the house. His bed. His food dishes. His toys. The scrubbed up spots on the carpet where he threw up those last couple of days.The hook by the door that held his leash. The yard that needs to be cleaned of the last of what he left out there.
The kids have even moved ahead to the funny stories about him. And, as happens when we grieve, the funny stories lead to tears, too, and then the tears lead to more stories. We only had him for three years (he came to us from my dad, who couldn't care for him well enough anymore because of some medical issues of his own).
But three years is a long time when you're 6 or 9.
Turns out it doesn't always seem so long, at least not for Boy.
"It felt like we only had Buddy for a year," he said.
He's learning, then, of how quickly time goes by. And that makes me even sadder.