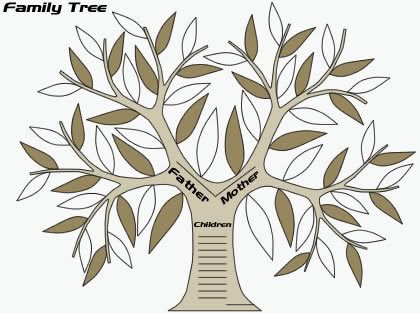 Dear Dad,
I'm sorry, but as much as we love your fourth wife and might even wish you'd married her, oh, forty-odd years ago…
…her daughter's new baby is not my  kids' "new cousin."
So after you told them that on the phone yesterday, guess who had some 'splainin' to do?*
Toodles,
J
*I let the title stand for now, because it's a little hard to explain to them. But, seriously? Quit it.