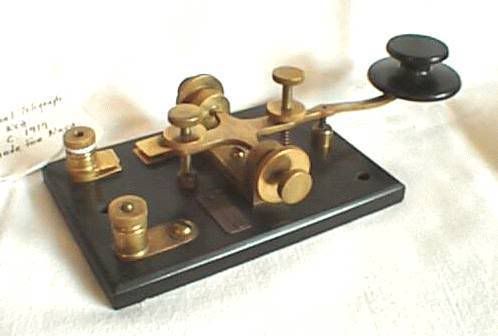 You might remember that I mentioned the website I'm creating for our new business venture. It's taken me about a million ten times longer than it might take a professional web designer, but most of the kinks are gone now, along with a good number of my brain cells.
It's fair to say I won't be curing cancer anytime soon.
If you'd asked me what language I wanted to learn, I'd have said Italian. Not CSS. Or HTML. And I'm far from fluent. In fact, if there was an actual country where they spoke CSS, I couldn't do much more than order a margarita and ask directions to the bathroom. (And really, who needs much more than that on vacation?)
Still, in the last couple of weeks, I've come a long way, baby.
This morning at Starbucks, Mr. H asked how he could access the WordPress dashboard for the site, in case he wanted to add information or edit anything.
You want to what? My stream of thought: Oh my god, he's going to totally f*ck up all my work.
I suppressed my panic well enough to choke out, "I'll show you how, but promise me you'll use the visual editor and stay out of the code editor." I gave him my I mean business look. Which has little or no effect, I should probably admit.
Mr. H: "Hey, which one of us has been writing in code for years?"
Yes, he's almost 20 years older than I am, but he claims computer knowledge for which I have no real proof, and yet he expects me to trust him on this?
Me: "Uh, you do know we're not talking about Morse code, right?"
. .  /  .–  . .  -.  .-.-.-
Yeah, that's Morse code for I win.